Homeland Security Training and Degree Requirements for 2022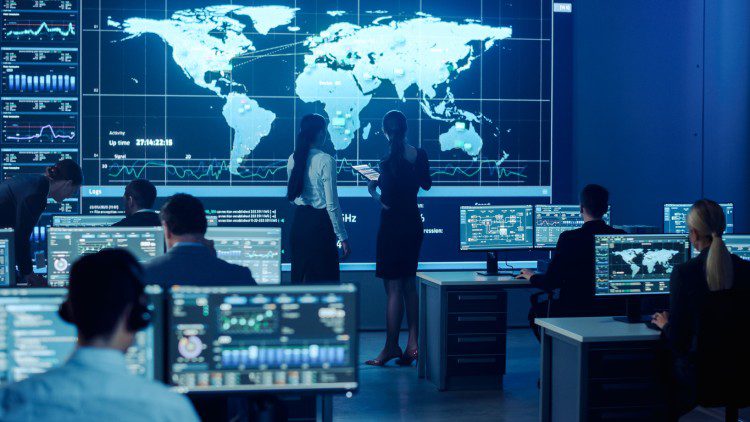 Homeland Security Training and Degree Requirements for 2022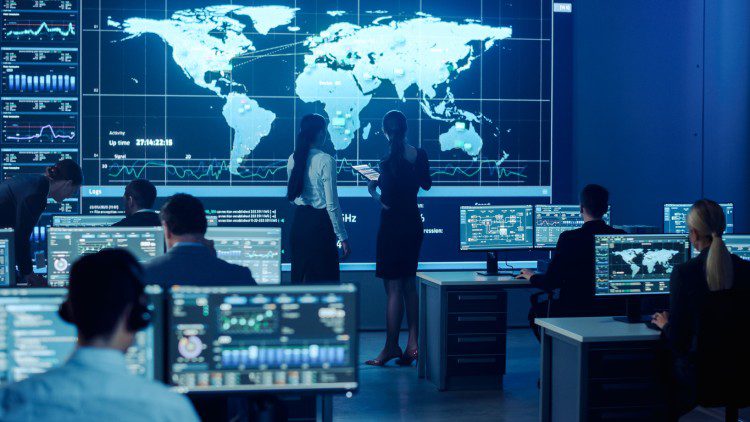 Homeland security professionals come from varied backgrounds: cybersecurity, disaster preparedness, emergency management, law enforcement, border patrol, and more. Specific roles have different requirements, and individuals interested in pursuing a role in homeland security should understand the education and training that candidates will need to have to qualify for open positions. 
Homeland Security Requirements ¶
U.S. citizenship is the main requirement for a career in homeland security. Other common requirements include passing a criminal background check and a medical examination. 
Qualifying for some DHS roles may require obtaining security clearance. A top-secret security clearance may be necessary for roles that involve being close to high-level government officials, such as the president or members of Congress and their families. Other homeland security requirements may include passing a polygraph test, receiving a good score on the civil service exam, and meeting certain age criteria.
Do You Need a Bachelor's Degree to Work in Homeland Security? ¶
Education requirements vary based on the role, but a bachelor's degree is not necessarily a homeland security requirement.
However, completing a bachelor's degree can help individuals qualify for the DHS Acquisition Professional Career Program (APCP), a structured career-development program that helps DHS recruit and develop talent within various fields, including contract specialists, program managers, and engineers. 
Homeland security requirements for most APCP careers typically include having at least a bachelor's degree. Candidates with a 3.0 GPA or above are preferred. Enrolling in a bachelor's degree program covering topics such as terrorism, illegal trafficking, security, surveillance, emergency management, and resilience planning can help prepare individuals to pursue key homeland security roles.  
What Type of Training Do Homeland Security Professionals Receive? ¶
Training and education requirements vary based on the role and which DHS office is hiring. Homeland security requirements for roles at the Federal Emergency Management Agency (FEMA) may differ from those at U.S. Citizenship and Immigration Services (USCIS) or the Transportation Security Administration (TSA).
DHS employees can work in various specialized fields, each with its own training, such as law enforcement positions with the Federal Protective Service (FPS). As a DHS security and law enforcement service, FPS protects 9,000 federal facilities across the U.S. and the nation's critical infrastructure. Different types of DHS law enforcement roles require legal, cybercrime, and investigation training. 
In U.S. Customs and Border Protection (CBP) roles, the main focus is securing the nation's borders. Individuals serving in this agency often receive training in transportation systems, infrastructure security, and immigration policies.  
Some DHS positions may require training in self-defense and other physical protection. The physical nature of law enforcement may require individuals to meet specific physical fitness standards. 
Individuals can also support the mission of DHS through various roles outside of law enforcement, including human resources, civil rights, fraud detection, technology, business administration, operations management, healthcare, and more. As such, while DHS careers do not require a bachelor's degree in any one area of focus, a particular position may call for a specific degree. For example, an individual working for DHS in the area of healthcare will typically need a formal education in that field. 
Core Skills: Homeland Security Jobs ¶
Individuals looking into job opportunities at DHS should have a core set of skills applicable across fields. These include critical thinking and communication skills, empathy, perceptiveness, high ethical standards, and the ability to deescalate tense situations. For those looking to take on senior-level roles, leadership competencies are vital. 
These and other skills can be acquired by enrolling in a bachelor's degree program that focuses on homeland security concerns, including terrorism; trafficking; global, corporate, and workplace security; surveillance; business resilience planning; and emergency preparedness. The right program can prepare individuals with the skills to become homeland security professionals and protect communities.
Prepare for a Career in Homeland Security ¶
As threats to the homeland evolve, so should the skills of the individuals working in various homeland security roles. 
With a curriculum that incorporates research-backed techniques, the online Bachelor of Science in Homeland and Corporate Security at Athens State University gives students the opportunity to earn the skills and knowledge to become well-rounded security professionals who can mitigate disasters or deter major crimes. 
Find out how Athens State University can help you embark on a meaningful career in service to your country.
Sources:
Federal Law Enforcement Training Centers, Learning Center
Homeland Security, Acquisition Professional Career Program
Homeland Security, Careers in the Federal Protective Service
Homeland Security, Get a Homeland Security Job
Homeland Security, National Terrorism Advisory System
Houston Chronicle, "What Are the Entry Requirements for a Homeland Security Job in the United States of America?"
Indeed, "How to Become a Homeland Security Agent"
U.S. Department of Homeland Security, Get a Homeland Security Job
Related Articles: