What Can You Do With a Bachelor's in Psychology?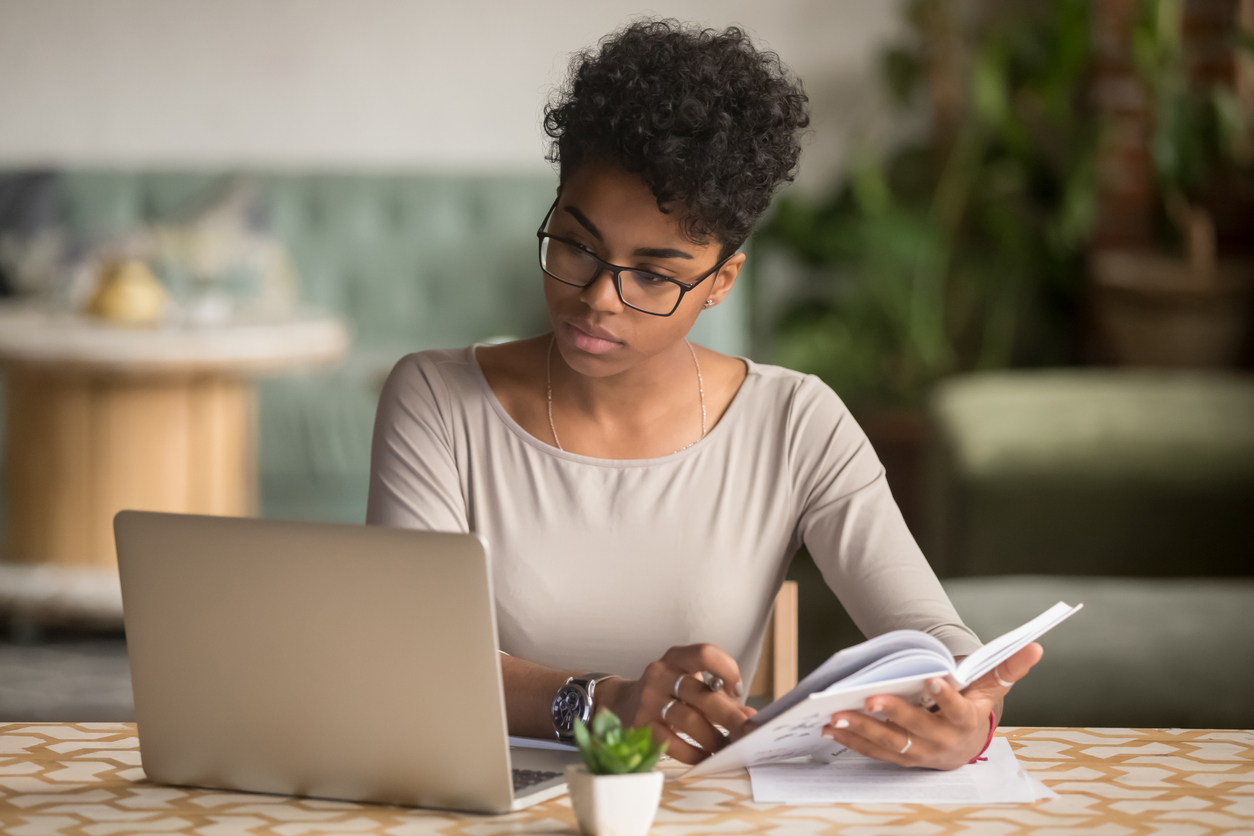 What Can You Do With a Bachelor's in Psychology?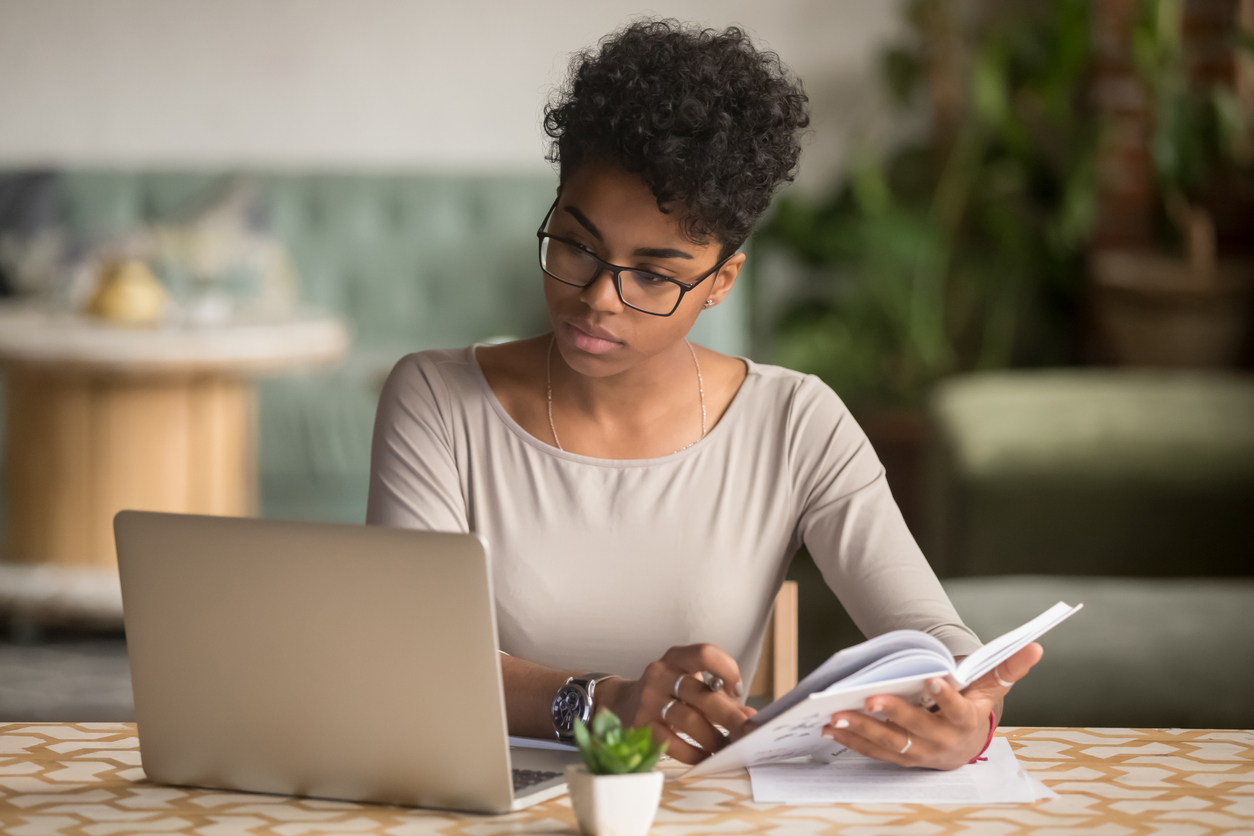 Unlocking the secrets of the human mind and behavior can be a fascinating journey. Examining the drivers behind our personalities, social behaviors, emotions, motivations, creativity, and development, the study of psychology allows students to better understand both themselves and the world around them. If you've ever wanted to know why humans think or act the way they do, understanding what you can do with a bachelor's in psychology may be the key to a fascinating new career. 
Earning a degree in psychology can prepare students for a wide range of career opportunities. By gaining a better understanding of human interactions, psychology graduates can take on the challenges of people-facing roles across industries, allowing them to shape an organization's strategies and reach their personal and professional goals. 
What Is a BA in Psychology? ¶
A Bachelor of Arts (BA) in Psychology delves into the factors that influence human interactions, personality, and development. Based on the principal goals of learning how to describe, explain, predict, and change human behavior, psychology is the study of the mind and why people do the things they do. 
Describing behavior. The first step in psychology — being able to describe a behavior — provides psychologists with context, such as what a normal or abnormal action is and the contributing factors to behavior.
Explaining behavior. Beyond providing a basic description, psychologists look to understand why people act the way they do, developing theories about individual decision-making and the conditions that drive particular actions. 
Predicting behavior. One of the key aspects of psychology for many industries is being able to predict how people are likely to act or react to something. This can guide professionals as they make decisions or steer an organization. 
Changing behavior. In psychology and across organizations, using a thorough understanding of human behavior to change or steer people's actions can be instrumental in shaping outcomes, whether they are based on psychological goals or sales success in other industries.
What you can do with a bachelor's in psychology comes down to the ways in which graduates leverage their knowledge, applying their newfound understanding of human interaction toward people-facing careers such as sales, teaching, marketing, or counseling. 
Benefits of a BA in Psychology ¶
The benefits of earning a bachelor's in psychology are wide ranging and can prepare graduates for a fulfilling career across industries. While a career as a psychologist requires an advanced education, nearly every field relies on or can benefit from a better understanding of people. For many graduates, what you can do with a bachelor's in psychology is limited only to one's creativity and willingness to build a future working with others. 
Versatile Skills for Various Careers ¶
Virtually every company relies on the cooperation of its employees as well as a considerate and tailored approach to the public. Whether graduates are looking at a career in sales, teaching, marketing, psychology, or administration, to name a few fields, a thorough understanding of how to interact with others and encourage them to invest in an organization can be instrumental in building success.
A Better Understanding of Oneself and Others ¶
Reaching one's goals or deciding on a career trajectory can be challenging. Gaining a better understanding of themselves and the ways in which they act or react to different situations can prepare graduates to take control of their future. This ability to identify strengths, weaknesses, and the context surrounding a person's decisions can allow individuals not only to choose the career that's right for them but also to become effective, compassionate leaders. 
Knowledge That Makes a Difference ¶
Many of the careers associated with psychology are in helping fields. From teachers to counselors, nurses, social workers, or advisers, multiple roles build on the principles of psychology to improve the lives of others. Often following careers that are considered a calling as much as a job, psychologists and educators have the opportunity to provide others with the knowledge and skills they need to get their personal and professional lives on track, helping them build a bright future. 
Career Opportunities for BA in Psychology Graduates ¶
Pursuing higher education can be a difficult choice for many individuals. Factoring in the time invested, cost of studying, and time away from the workforce can be intimidating. Understanding the career opportunities with a bachelor's in psychology can play a key role in a student's decision. Luckily, focusing on a versatile area such as psychology has the advantage of preparing students for various careers, challenges, and industries. 
Graduating with a bachelor's in psychology can provide students with a strong foundation and a broad range of skills that apply to multiple industries. While advanced careers in psychology, such as clinical psychology, require additional training and education, BA graduates can look to various opportunities that value a working understanding of human behavior. 
Marketing Manager ¶
Capitalizing on their understanding of human behavior, marketing managers are able to steer projects and advertising campaigns towards success. Using predictors such as what people are likely to find valuable or ways in which to drive interest and, by extension, sales, marketing managers have the potential to greatly improve a company's bottom line. 
The U.S Bureau of Labor Statistics (BLS) found that marketing managers earned a median annual salary of $135,050 as of May 2021, with a projected 10% growth of job opportunities between 2021 and 2031. 
Career Counselor ¶
One of the many valuable things you can do with a bachelor's in psychology is help others find direction in their lives or careers based on their behaviors and skill sets. Career counselors help individuals analyze their strengths and weaknesses to develop their social and academic skills, allowing them to pursue a career that's right for them. 
As of May 2021, the BLS reported a median annual salary of $60,510 for school and career counselors and advisers and projected that job opportunities would grow by 10% between 2021 and 2031. 
Teacher ¶
Teachers are tasked with passing along knowledge and shaping the minds of future generations. Using an understanding of the psychology of human behavior, teachers are able to better identify different learning types and ensure that students gain a valuable and well-rounded education. 
Depending on a teacher's level of experience, education, and focus, they may find themselves teaching in various different institutions and with varying age groups. The BLS reports that kindergarten and elementary school teachers earned an approximate average annual salary of $61,350 as of May 2021, while high school teachers earned $61,820 and postsecondary teachers earned $79,640. For these positions, the BLS has predicted job growth of 4%, 5%, and 12% respectively, between 2021 and 2031.
Advanced Careers in Psychology ¶
Looking beyond what you can do with a BA in psychology, various highly sought after careers are available to those who choose to continue their education. By achieving a master's degree or doctorate in psychology, graduates are equipped to not only work in a people-facing career but also take on roles that delve into human psychology and provide solutions to psychiatric conditions or challenges. 
Among the multiple options available to these graduates, many who are passionate about pursuing psychology look to careers such as clinical psychology, forensic psychology, or sports psychology. 
Using their advanced knowledge of human behavior, psychologists in these careers train to work in senior roles, gaining certifications to provide services including comprehensive behavioral and mental health care, testifying in a court of law, or implementing development-focused sports programs. With their advanced knowledge and experience, psychologists have the opportunity to make a profound and lifelong impact in the lives of their patients. 
Shape Your Future With a BA in Psychology ¶
Preparing for the future can take many different forms and paths. A bachelor's degree in psychology can not only prepare you for success but also provide you with the opportunity to learn more about yourself and the things you're passionate about. 
For future leaders who are ready to take the next step in building their career, pursuing an online BA in Psychology from Athens State University can be a great start. With its fully online program featuring small classes, taught by dedicated faculty, and with a career and discourse-focused curriculum, the psychology program was designed to prepare you for the challenges and opportunities of the workplace. Discover how you can build a fulfilling career with a degree in psychology. 
Sources:
American Psychological Association, Clinical Psychology
American Psychological Association, Preparing to Use Your Bachelor's Degree in Psychology
American Psychological Association, Sport Psychology
Indeed, What Does a Forensic Psychologist Do? Definitions and FAQs
U.S Bureau of Labor Statistics, Advertising, Promotions, and Marketing Managers
U.S Bureau of Labor Statistics, High School Teachers
U.S Bureau of Labor Statistics, Kindergarten and Elementary School Teachers
U.S Bureau of Labor Statistics, Postsecondary Teachers
U.S Bureau of Labor Statistics, School and Career Counselors and Advisors
Verywell Mind, "5 Types of Psychology Degrees"
Verywell Mind, "10 Great Reasons to Earn a Psychology Degree"
Verywell Mind, "Careers in Psychology With a Bachelor's Degree"
Verywell Mind, "The Major Goals of Psychology"
Related Articles: