What Can You Do With a BSN Degree Besides Nursing?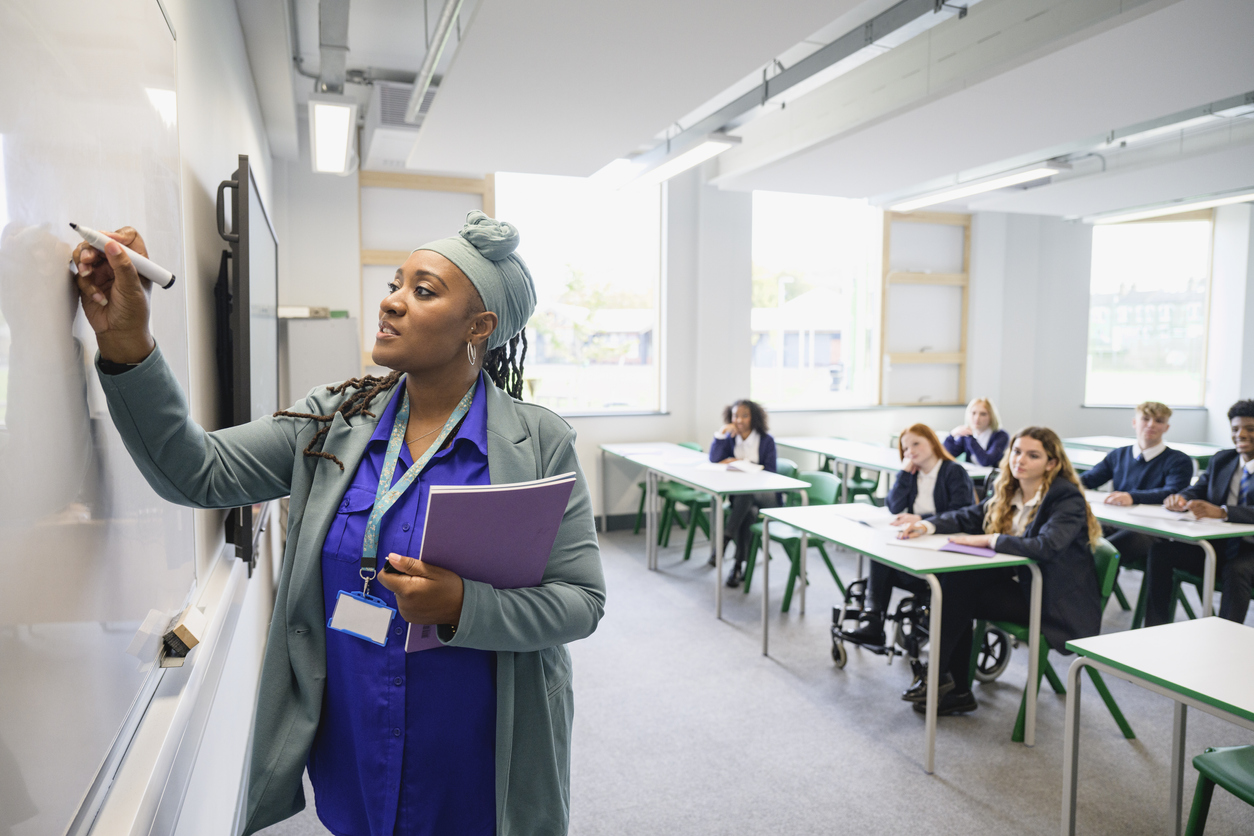 What Can You Do With a BSN Degree Besides Nursing?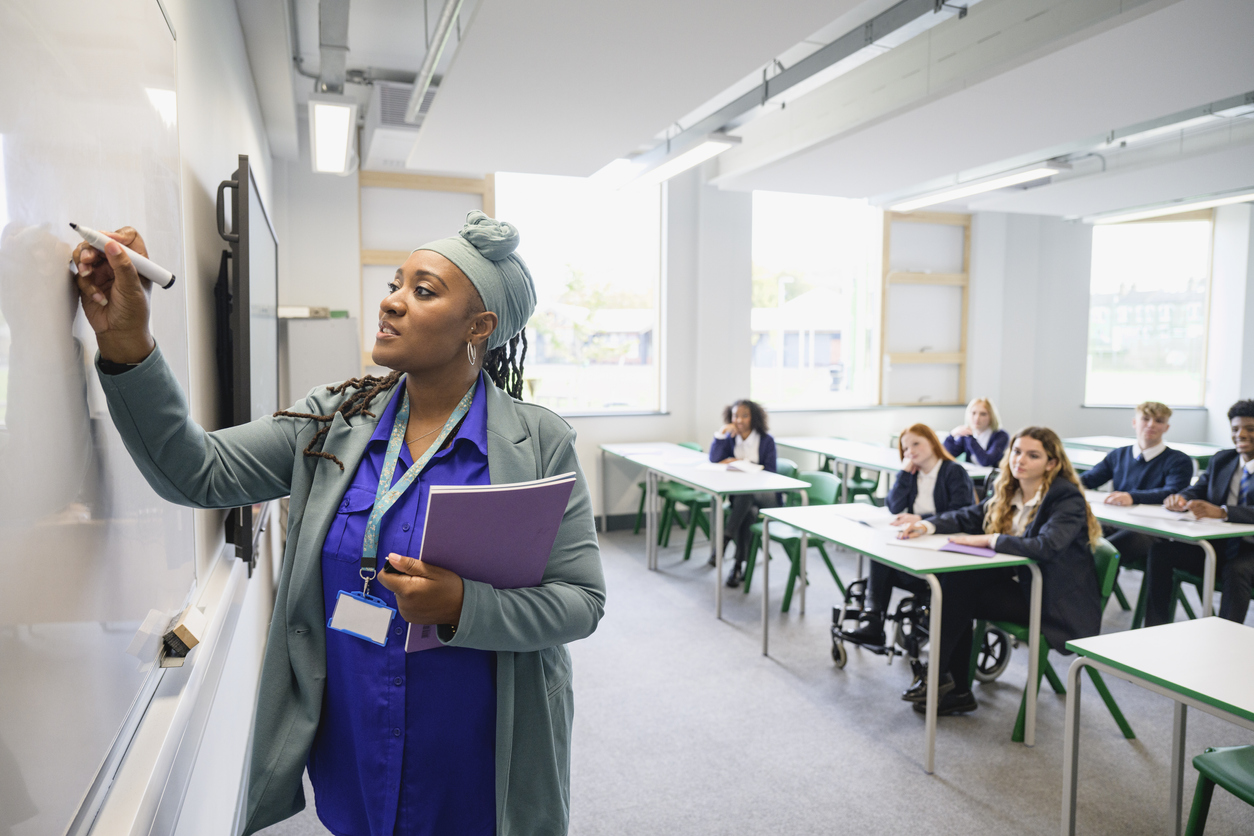 In 2010, the Institute of Medicine called for 80% of the nursing workforce to have at least a bachelor's degree in nursing. Although the workforce hasn't quite reached that goal, by 2020, 65% of registered nurses (RNs) had earned their Bachelor of Science in Nursing (BSN) or a higher degree, according to the Journal of Nursing Regulation, and the U.S. Bureau of Labor Statistics (BLS) reports that 50% of nursing jobs now require a bachelor's degree. This means that nurses are now more educated than ever before. 
While BSNs are an excellent way for nurses to augment their knowledge, these degrees also open up new career possibilities in medical care. RNs who want to develop advanced skills should consider earning a BSN degree, which apply to many healthcare careers besides nursing.
Why Should RNs Get a BSN Degree? ¶
The increase in graduates with BSNs is having a beneficial effect on society. More nurses with BSNs lead to better patient outcomes, according to a 2021 paper in Research in Nursing & Health. In 2019, 76% of workers in healthcare-related fields were employed in a job needing at least a bachelor's degree, according to the BLS. 
BSN holders can also enjoy greater influence with doctors and higher pay. By getting a BSN, nurses can also advance to meet future licensing requirements. In New York, RNs are required to get a BSN in their first 10 years after licensure. More states may follow suit in the future. 
In addition, BSNs help nurses qualify for many nonnursing positions, offering them greater flexibility in their professional paths. For those who want an unconventional career in healthcare, a BSN can lead to a job in human resources, education, compliance, and more. 
RN to BSN Careers
RN to BSN programs can help healthcare professionals prepare for nonnursing jobs, which may offer better hours and lower stress. Below are examples of what graduates can do with a BSN besides nursing.
Nurse Recruiter ¶
Nurse recruiters are responsible for keeping medical facilities well staffed. Recruiters may: 
Interview applicants at job fairs, recruitment drives, and facilities 
Seek out candidates for specific positions through resumes on job websites or by soliciting resumes via job postings
Improve nurse training programs 
Nurse recruiters should have a bachelor's degree, usually a BSN, though successful candidates sometimes have a degree in human resources or business. Some employers require nursing work experience, which would entail National Council Licensure Examination (NCLEX) certification, or HR credentials. Speaking English and another language can also be a great asset for nurse recruiters. 
Nurse Recruiter Salary ¶
The median annual salary for human resources specialists who work in healthcare and social assistance was $57,720 in 2021, according to the BLS.
Health Education Specialist ¶
Health education specialists help communities and individuals develop behaviors that improve health. They may also: 
Aid patients in dealing with healthcare systems and insurance
Guide patients in coping with chronic conditions, such as diabetes or lupus
Advocate for policies that boost community welfare 
Health education specialists must hold at least a bachelor's degree, with some positions also requiring an advanced degree. Often, health education specialists must obtain certification, such as Certified Health Education Specialist (CHES) certification from the National Commission for Health Education Credentialing. 
Health Education Specialist Salary ¶
Health education specialists earned a median annual salary of about $60,600 in 2021, according to the BLS.
Compliance Officer ¶
Across industries, compliance officers ensure that organizations operate within the law and according to ethical standards. Compliance is especially important in healthcare, when human well being and even life is concerned and privacy is of particular concern. Compliance officers in healthcare must: 
Develop comprehensive knowledge of healthcare laws and regulations
Keep their expertise up to date as standards change
Conduct organizational audits to identify potential risks
Set up training for staff to ensure that all employees act in compliance
Compliance officers need at least a bachelor's degree. Some positions may require certification such as Certified in Healthcare Compliance (CHC) or Certified in Healthcare Privacy Compliance (CHPC) certification or other credentials from the Health Care Compliance Association. 
Compliance Officer Salary ¶
Compliance officers across all U.S. industries earned a median annual salary of about $71,700 in 2021, according to the BLS. Professionals with CHC certification, however, earned a median annual salary of about $92,000, Payscale reported in September 2022.  
Expand Your Career Possibilities With a Bachelor of Nursing ¶
Nurses with more education have greater horizons of opportunity. Athens State University offers an online BSN for professionals who need a flexible schedule. Whether you wish to strengthen your nursing  knowledge or discover a nonnursing career, Athens State's experienced faculty will help you develop your healthcare expertise. 
Athens State is focused on training leaders, offering courses that teach management, general medicine, policy, new technologies, ethics, and more. Refine your skills and expand your job possibilities with an RN to BSN, and find your ideal healthcare role. 
Sources:
AMN Healthcare, "BSNs in the Nursing Workforce: How to Get from Here to 80% There"
GoodRx Health, "Unconventional Career Opportunities in Nursing"
Health Care Compliance Association, Become Certified
HealthStream, How to Become a Healthcare Compliance Officer
Houston Chronicle, "How to Become a Nurse Recruiter"
Indeed, 8 Non-Nursing Job Options for Nurses
Journal of Nursing Regulation, "The 2020 National Nursing Workforce Survey"
National Commission for Health Education Credentialing, Profession
Payscale, Average Healthcare Recruiter Salary
Payscale, Average Travel Nurse Recruiter Salary
Payscale, Salary for Certification: Certified in Healthcare Compliance (CHC)
Research in Nursing & Health, "Changes in Proportion of Bachelor's Nurses Associated with Improvements in Patient Outcomes"
U.S. Bureau of Labor Statistics, Compliance Officers
U.S. Bureau of Labor Statistics, Fact Sheet: Registered Nurses
U.S. Bureau of Labor Statistics, Field of Degree: Healthcare and Related
U.S. Bureau of Labor Statistics, Health Education Specialists
U.S. Bureau of Labor Statistics, Health Education Specialists and Community Health Workers
U.S. Bureau of Labor Statistics, Human Resources Specialists
Related Articles: