What Does a Training Instructor Do?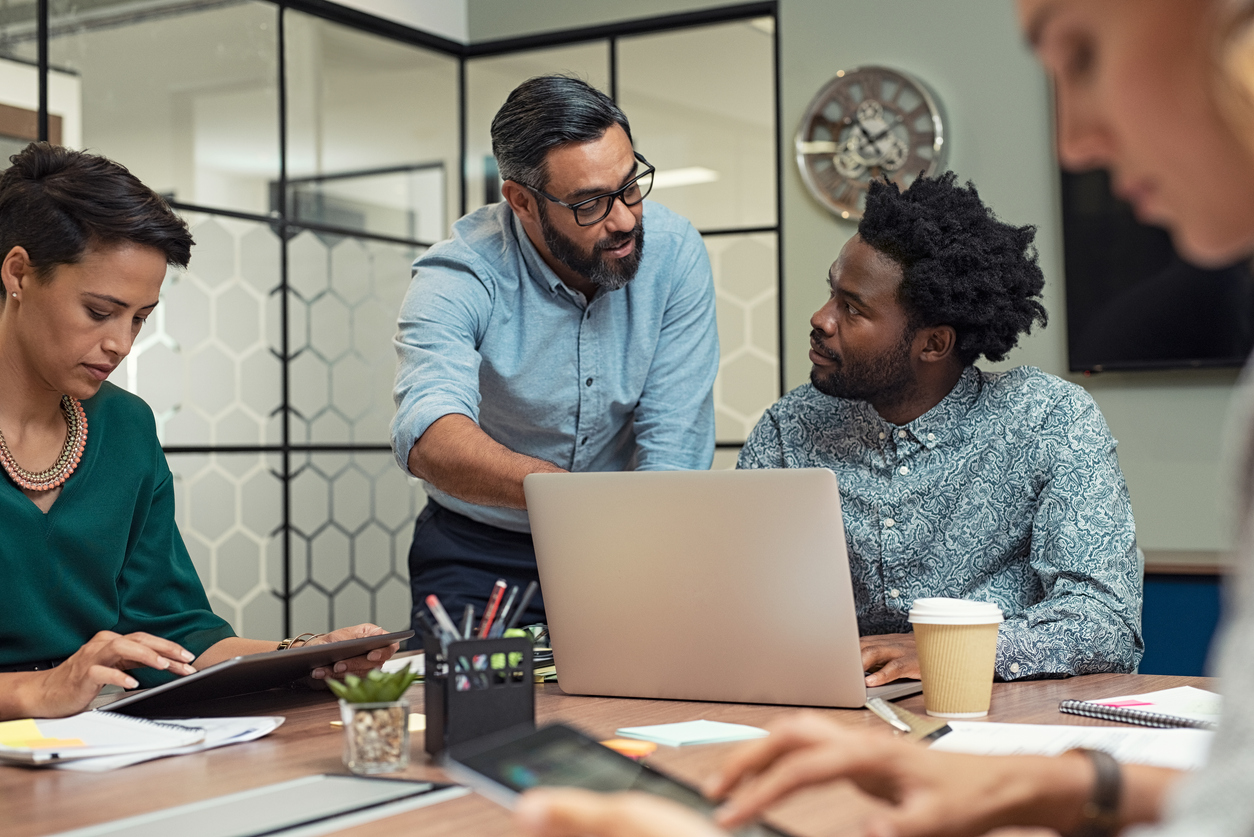 What Does a Training Instructor Do?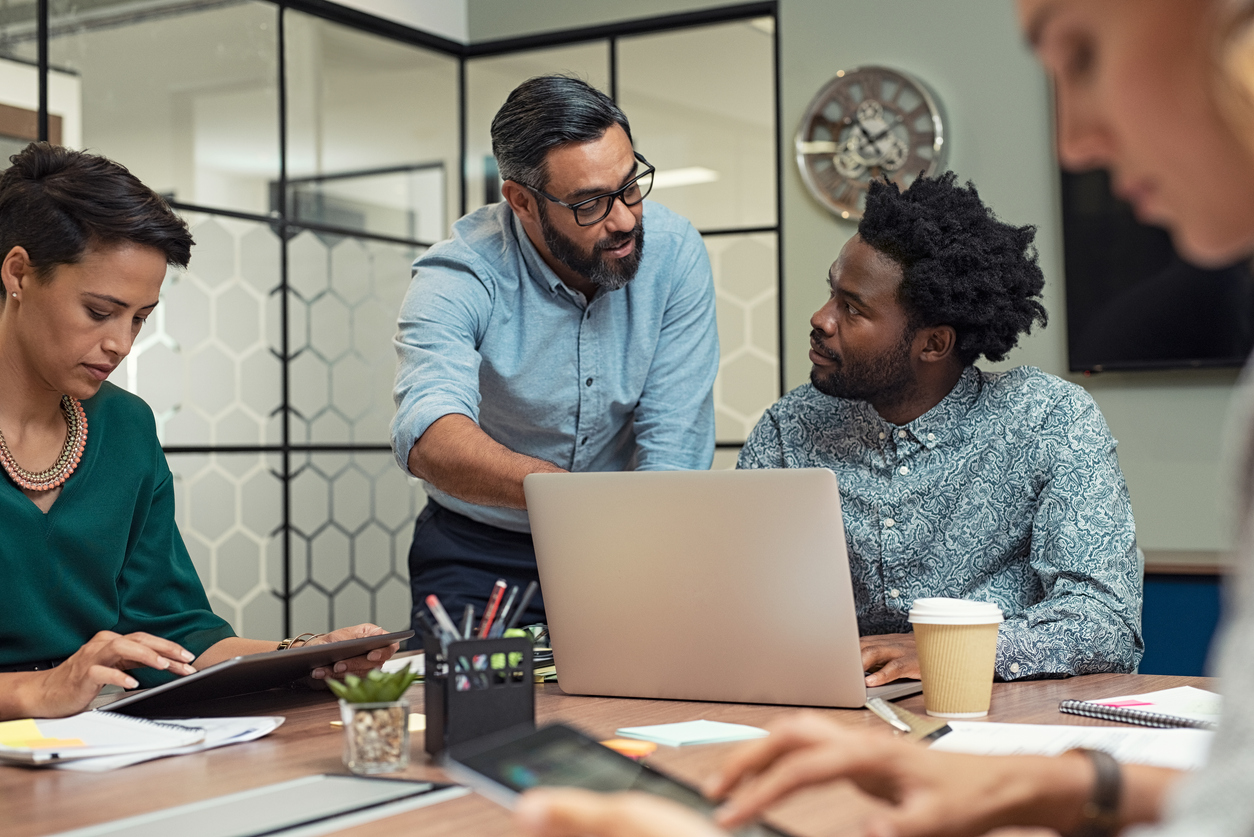 In 2021, according to Statista, companies spent over $92 billion on training — an increase of nearly $10 billion over the previous year. Why do companies invest so much in training? For most employees, learning doesn't stop when they get their degree; they must obtain and update knowledge on the job to operate effectively.
To keep employees at the cutting edge of their industry, companies hire training instructors. These professionals help employees gain and polish new skills, especially for technical or hands-on activities. The training instructor path offers satisfying and dynamic possibilities for a career in high demand.
Training Instructor Job Description ¶
Training instructors develop and run training programs for employees. They first evaluate the needs of their company's workforce by consulting with management and conducting surveys, interviews, and tests. They then design training programs and guide employees through them. They may adapt predesigned modules or create their own, and they may deliver training online or in person. 
In addition to creating and conducting these programs, training instructors evaluate student progress and perform administrative tasks: planning, enrolling students, setting up materials, and more. 
Training Instructor Work Environments ¶
Training instructors work in diverse industries. These include the following: 
Technical, scientific, and professional fields
Healthcare
Education
Finance
Administration 
These domains account for the largest employers of training instructors. However, training instructors can find jobs in nearly any industry — wherever new and existing employees must integrate new skills.
How to Become a Training Instructor ¶
Generally, training instructors need at least a bachelor's degree. The bachelor's degree may be in psychology, business, communications, or a field related to the subject taught. Often, managers prefer candidates with several years' experience in the industry. 
Training instructors often teach technical skills, for example, how to use company software. For this type of position, the aspiring training instructor should obtain a bachelor's degree or higher in information technology (IT), engineering, or computer science.  
To broaden their career prospects, future training instructors can go on to earn an advanced degree or a certification. A Master of Education (MEd) can help a candidate stand out in the talent pool, potentially even taking the place of experience in the field.
Available credentials include the Associate Professional in Talent Development (APTD) and the Certified Professional in Talent Development (CPTD) from the Association for Talent Development, as well as the Certified Facilitator of Training (CFT) and the Certified Developer of Training (CDT) from the International Society for Performance Improvement. The certificates aren't mandatory, but some employers prefer training instructors who have earned these credentials.
Training Instructor Skills ¶
As well as a deep understanding of their subject matter, training instructors need a wide range of skills to interact with management and employees. For example: 
Analysis. Training instructors must be able to assess educational needs in the organizations where they work, so they must be keen observers and analysts of knowledge gaps

Planning. Designing courses and curricula takes considerable organizational skills and excellent time management. 

Creativity and problem-solving. Training instructors often have to think of new ways to address student difficulties to help them learn; this takes a creative and flexible approach. 

Teaching. Of course, training instructors need to be able to convey information effectively, through great communication, interesting presentation, and impartiality, among other capabilities. 

Attention to detail. Instructors must make sure that the information they impart is accurate, and they must be able to conduct research to confirm their facts and seek out new knowledge. 

Technical skills. Even if they aren't teaching technical subject matter such as software, training instructors should be able to use record-keeping and organizational technology.
Training Instructor Salary and Outlook ¶
The median annual salary for training instructors was about $61,600 in 2021, according to the U.S. Bureau of Labor Statistics (BLS). Salaries were highest in professional, scientific, and technical services (about $77,300), followed by finance and insurance (about $63,500). Pay was lowest in administration and support services (about $49,200). An advanced degree such as an MEd may help candidates secure higher salaries. 
Training instructor jobs are projected to grow by 8% between 2021 and 2031, slightly faster than the average job growth of 7%.
Helping Individuals and Organizations Excel ¶
If you have a passion for education and wish to work with adult employees, a training instructor career may be perfect for you. Athens State University offers an [online MEd in Career and Technical Education](online.athens.edu/online-degree-programs/graduate-degrees/masters-in-career-tech-ed/(opens in a new tab)) for professionals who require a flexible program. 
Athens State's MEd graduate program focuses on how to instruct adult learners using the latest technologies, evaluate workforces for training needs, use data to determine learning paths, and more. Discover how you can qualify to become a training instructor through Athens State's career-focused, hands-on program.
Sources:
Association for Talent Development, ATD Certification
HR Daily Advisor, "7 Skills Your Instructors and Trainers Must Have"
International Society for Performance Improvement
Payscale, Average Training Instructor Salary
Statista, Total Training Expenditures in the United States From 2012 to 2021 
U.S. Bureau of Labor Statistics, Training and Development Specialists
ZipRecruiter, What Is a Technical Trainer and How to Become One
Related Articles: