What Is a Degree in Interdisciplinary Studies?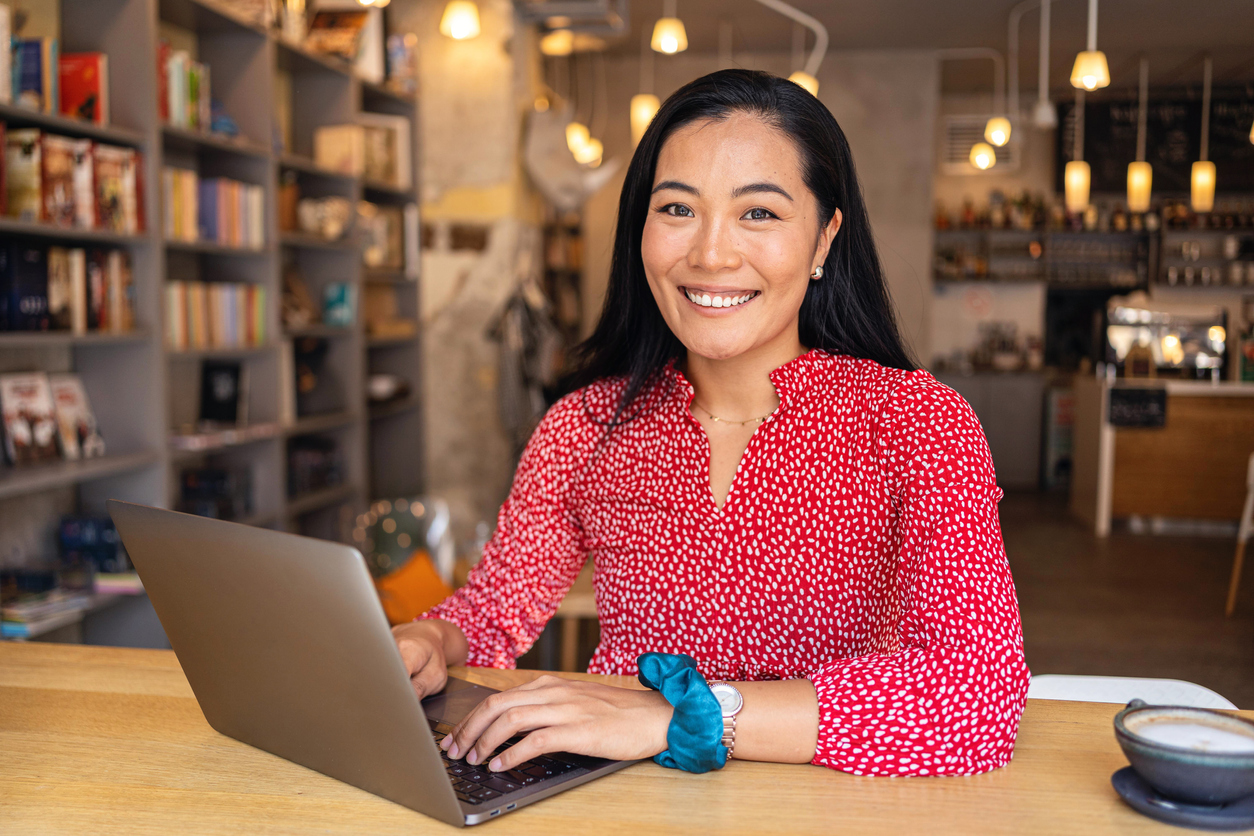 What Is a Degree in Interdisciplinary Studies?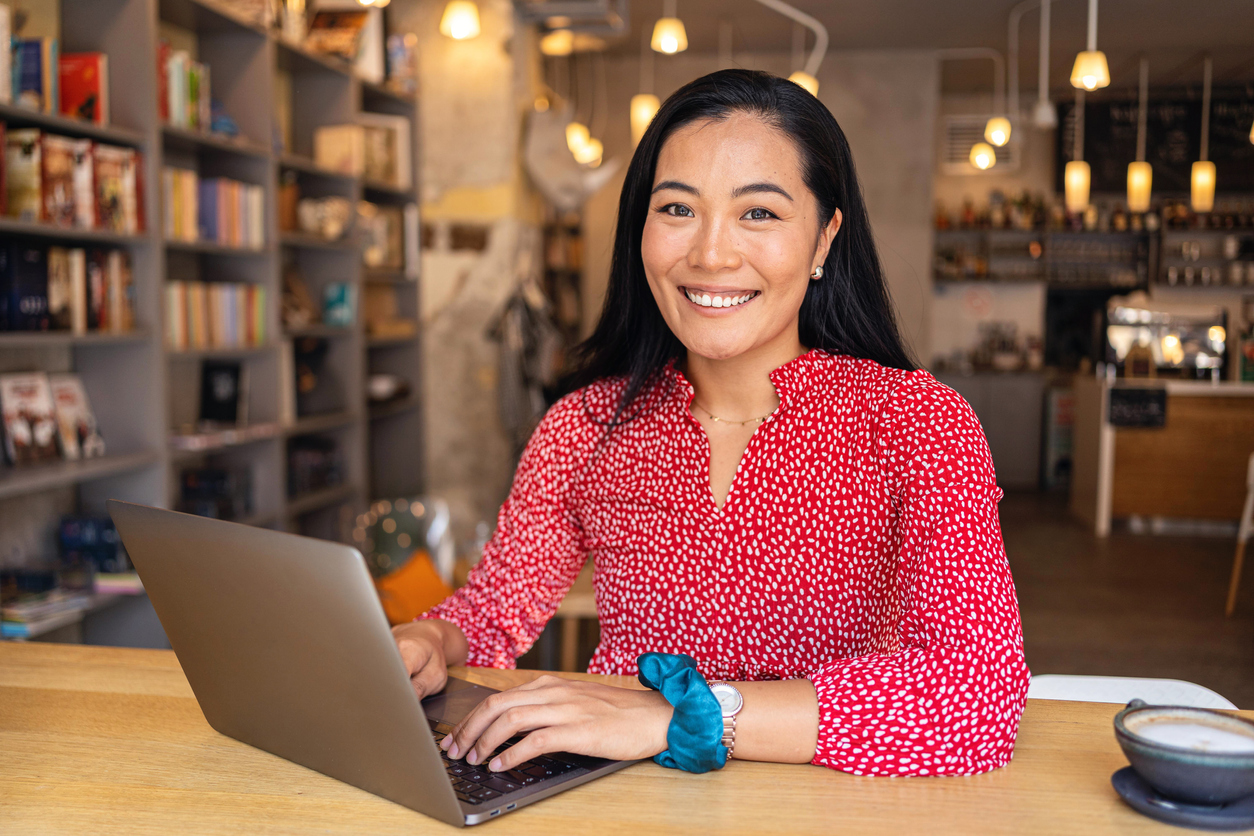 The benefits of graduate education are extensive. According to a 2020 report in Forbes, when individuals earn graduate degrees:
They are more likely to find stable employment with good benefits 
Communities become stronger because individuals who earn graduate degrees are more likely to engage in civic affairs, volunteer, or make charitable contributions
Society as a whole benefits from the greater expertise of its members (for example, through the innovation derived from that expertise)
Graduate education also creates a higher earning potential. The U.S. Bureau of Labor Statistics (BLS) reported that, in 2021, the median weekly earnings of individuals who had master's degrees were $240 more than the median weekly earnings of individuals who had bachelor's degrees.
However, people sometimes encounter difficulty finding a graduate program that aligns with the expertise they want to acquire. For many, the solution could be to enroll in a master's degree program in interdisciplinary studies. Enabling students to select courses from different fields of study to create their own unique master's degrees, these programs offer a flexible and rewarding educational experience. Exactly what is a degree in interdisciplinary studies though? Individuals who are interested in furthering their education can benefit from learning more about this unique degree option.
Understanding What Interdisciplinary Studies Is ¶
The National Center for Education Statistics (NCES) describes a program in interdisciplinary studies as a program that:
Is derived from at least two distinct academic programs 
Is formed around a unifying topic or theme
Cannot be categorized within a single discipline or occupation
Master's degree programs in interdisciplinary studies have multiple goals, such as:
Cultural and ethical integrity. Programs in interdisciplinary studies produce students who are well educated and capable of critical thinking. These students can then become productive members of their communities who are capable of viewing events through their understanding of ethical behavior; they can also make valuable contributions to society.
Entrepreneurship. Students in programs in interdisciplinary studies are motivated to think creatively. This can serve them well in their careers, in shaping the future direction of their chosen fields, and in setting forth on a new career path.
Research excellence. Through programs in interdisciplinary studies, students gain valuable knowledge about research methods and trends in the fields they study; this knowledge can also help them progress in their careers.
Transformative learning. The customizable structure of programs in interdisciplinary studies enables students to build a collection of courses that allows them to explore a unique theme or find the answer to a specific question about their fields of study.
The Composition of a Master's Degree Program in Interdisciplinary Studies ¶
In forming an understanding of what a master's degree program in interdisciplinary studies is, knowing the composition of these programs is important. For example, three courses are typically required:
Introduction to research. An introductory research course enables students to learn about approaches to research and the research process. Students use the knowledge they obtain from this course as they move forward through their degree programs, both evaluating the research of others and conducting their own research in their particular fields of study.
Basic statistics. Understanding statistics and concepts such as probability is important to conducting sound research, and a basic statistics course provides students with training in statistics that will inform their studies.
Capstone thesis. At the end of their degree programs, students complete a capstone thesis based on the knowledge gained throughout their degree programs. The thesis typically focuses on an issue or a question in their chosen fields of study.
Beyond those three courses, students have the opportunity to select approximately 27 hours of electives from across multiple graduate programs at a university. This enables them to choose precisely the courses they want to take to fulfill their learning objectives, thus creating a customized degree program. Students normally select courses with the input of a university adviser.
The Benefits of a Degree in Interdisciplinary Studies ¶
The elements of a degree in interdisciplinary studies can prepare students for career advancement and enable them to master research methods that can enrich their careers. However, the broader benefits of earning an interdisciplinary degree are far-reaching. 
Creative Thinking ¶
 A 2022 article in the journal Teaching in Higher Education noted that interdisciplinary study:
Is outward looking and prepares students to focus on solving problems in the real world
Encourages students to look at situations from multiple perspectives
Helps strengthen students' critical and creative thinking
An article published in the journal Arts and Humanities in Higher Education in 2022 highlighted the additional benefits of interdisciplinary study. For example, interdisciplinary study enables students to build skills in teamwork, communication, resilience, and resourcefulness. As the article pointed out, these are the skills that many employers seek, so sharpening them during academic work can enhance students' career prospects.
Research Skills ¶
From understanding web tools to knowing where to find relevant experts to using survey and statistical methods, research skills that are learned in completing a master's degree program in interdisciplinary studies are transferable to many careers and job assignments. An example is a marketing coordinator who is responsible for staying up to date on current market trends, generating sales reports, formulating new sales strategies, and updating company social media accounts.
Leadership for a Changing World ¶
In a 2021 column for Forbes, a university president noted that today's industry leaders are looking for "graduates with skill sets that span disciplines." The new soft skills of the digital age and a global economy, he argued, are qualities such as teamwork, ethics, and the ability to adapt to change. The mastery of collaboration and complex communications that can come from interdisciplinary work are critical, especially for those who take on leadership roles in this new world of work. "The increasingly complex nature of business in the digital era has made urgent the call for team members who can master the people skills required to get things done in an ever-expanding global workplace," the article concluded.
Careers With a Master's Degree in Interdisciplinary Studies ¶
Because of the flexibility they have in developing their own degree plans, individuals who have degrees in interdisciplinary studies have unique qualifications that enable them to serve in many different roles. According to the BLS, the top occupations for individuals who have degrees in interdisciplinary studies include the following:
Postsecondary teacher
Software developer and software quality assurance analyst and tester
Management analyst
Lawyer
Employment website Indeed offers additional examples of careers for individuals who have earned degrees in interdisciplinary studies, such as:
Marketing coordinator
Human resources specialist
Recruiter
Social worker
Account executive
Sales consultant
Depending on what they study, students who have degrees in interdisciplinary studies can step into almost any career that aligns with their unique expertise and skills.
Crafting an Educational Program Tailored to Your Unique Aspirations ¶
The attributes of a degree in interdisciplinary studies make the degree attractive to individuals who have a desire to chart a new course of inquiry into multiple fields of study. Earning a degree in interdisciplinary studies is an opportunity to integrate knowledge from different disciplines and derive new insight into issues that challenge our world. 
Individuals who have an interest in the degree can explore Athens State University's online Master of Arts in Interdisciplinary Studies program to learn how the program can help them achieve their unique goals. With a focus on career readiness, the program could position students for the next stage of their careers in this rapidly changing economy. Start building your new world today.
Sources:
Arts and Humanities in Higher Education, "A Critical Appraisal of Interdisciplinary Research and Education in British Higher Education Institutions: A Path Forward?"
Athens State University, University Calendar 2022-2023
Forbes, "Coming: A New Appreciation for the Social Benefits of Graduate Education"
Forbes, "The Need for Interdisciplinarity in Higher Education"
Indeed, "What Are Interdisciplinary Studies Degrees? (With Benefits and Jobs)"
National Center for Education Statistics, Multi-/Interdisciplinary Studies, General
Teaching in Higher Education, "Embedding Interdisciplinary Learning Into the First-Year Undergraduate Curriculum: Drivers and Barriers in a Cross-Institutional Enhancement Project"
U.S. Bureau of Labor Statistics, Education Pays, 2021
U.S. Bureau of Labor Statistics, Field of Degree: Interdisciplinary Studies
Related Articles: