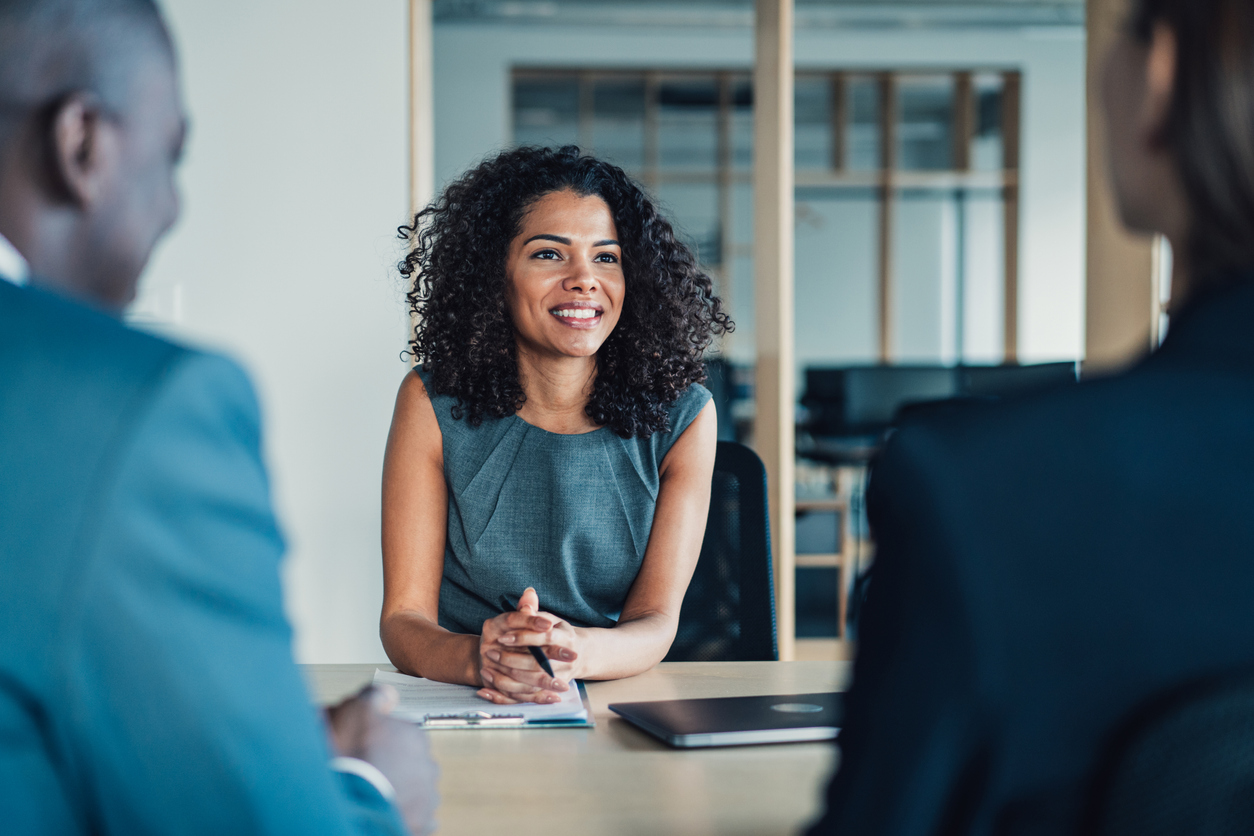 What Is SHRM?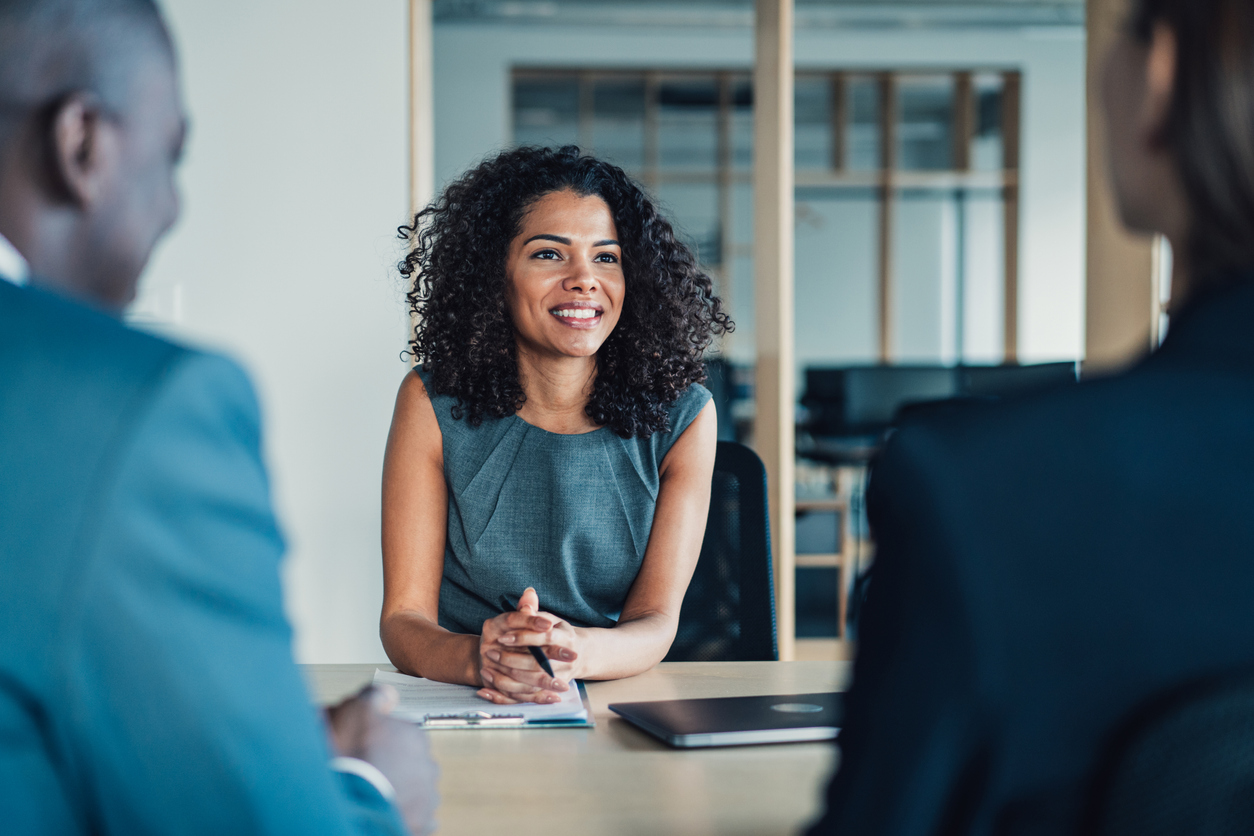 What Is SHRM? ¶
Today's human resource departments are complex and evolving, playing a critical role in both stewarding and optimizing an organization's relationship to its employees. This involves a wide range of administrative functions — from hiring, onboarding, payroll, and policy training to benefits, discipline, and layoffs, as well as more strategic functions such as assessing staffing needs, recruiting, talent development, performance management, and coordinating company culture.
Aspiring HR professionals typically thrive on this complexity and the many challenges the profession poses, but they also quickly become aware of how much there is to learn. Most aspiring and working HR professionals turn to the Society for Human Resource Management, or SHRM, for support in their own professional development and their companies' HR efforts.
SHRM offers resources for both new and experienced HR professionals, including widely recognized certifications that standardize industry knowledge and allow HR professionals to showcase their abilities. These certifications indicate to employers that a professional is trained in complex, real-world HR scenarios, helping one stand out among one's peers.
What Is the Definition of SHRM? ¶
SHRM is a global professional organization dedicated to supporting HR management, elevating the HR profession, and improving the way employers and employees work together. SHRM offers a variety of programs, services, and resources to help HR professionals develop their skills, stay on top of the latest HR trends and best practices, connect with other HR professionals from around the world, and even gain training in advanced HR technology. The organization also offers certifications to measure an individual's HR knowledge and their ability to apply it to typical scenarios.
The society was established in 1948 and has grown to become the largest HR professional society in the world, featuring over 300,000 members in 165 countries, according to the U.S. Department of Labor. The organization boasts 575 affiliated chapters in the United States. Approximately 90% of Fortune 500 companies have SHRM members as employees, making SHRM a well-regarded organization for HR professionals who are looking to be connected and supported in the industry.
How to Get SHRM Certified ¶
One reason young HR professionals should learn what SHRM is early in their careers is that SHRM certification is a widely recognized and sought-after credential. It demonstrates a level of knowledge, expertise in the HR field, and leadership skills that can lead to workplace advancement. Two certifications are available through SHRM: the SHRM Certified Professional (SHRM-CP) and the SHRM Senior Certified Professional (SHRM-SCP).
The SHRM-CP is suitable for HR professionals who perform everyday functions, implement policies, and serve as the primary point of contact for employees and relevant stakeholders. On the other hand, the SHRM-SCP is best suited to professionals who perform on a somewhat higher level; developing policies and strategies, managing the performance of HR functions, and aligning HR strategies to organizational goals.
Here are the steps in how to get SHRM certified:
Determine Eligibility - To become certified, one must meet specific eligibility criteria. The criteria can include years of experience, a bachelor's or graduate degree in a related field, and work experience in the HR field. The requirements vary for the SHRM-CP and SHRM-SCP certifications, with the SCP variation requiring several years of hands-on experience.
Apply for the Certification Exam - Certification exams are available during specific application periods, typically in winter and spring.
Schedule Examination - After submitting a request for the exam, SHRM will review one's eligibility and background in HR and provide a document allowing individuals to take the certification exam.
Pass the Exam - Both exams (the CP and the SCP versions) take approximately four hours to complete and cover topics such as situational judgment and leadership through multiple-choice questions. The exam will also cover HR strategy, talent acquisition, employee relations, compensation and benefits, and workplace safety and health.
Recertification - To maintain a SHRM certification, one must earn 60 professional development credits every three years. Certification holders can earn these credits by attending SHRM-sanctioned events, such as webinars, panels, and presentations. SHRM also offers an annual conference and exhibition where one can earn multiple credits quickly.
How to Advance Your Human Resource Management Career ¶
In addition to joining an organization like SHRM, those looking to get ahead in HR management have several options for advancing their career. Whether they want to gain more knowledge in employee relations, compensation, benefits, or leadership, there are many ways to enhance one's skills and stand out in the HR profession. Here are a few methods that can assist individuals in moving their career to the next level.
Gain Work Experience ¶
Gaining work experience is the most obvious pathway to a better understanding of the HR field and the various challenges HR professionals face. Depending on one's position, working in the field can introduce an aspiring HR professional to specific concepts and technologies, while also improving problem-solving and decision-making abilities.
Real-world experience can help HR professionals more confidently take on greater responsibilities, including managing teams and developing HR strategies. These competencies can make it easier to address typical HR challenges and achieve more satisfactory outcomes for companies and employees.
Build HR Skills ¶
Developing key skills can also be an essential factor in advancing an HR career. One can seek opportunities to improve knowledge in HR-related areas such as employee relations, compensation and benefits, training and development, and technology management. In addition, soft skills such as communication, teamwork, and leadership are essential for HR professionals. These are often developed through various training and professional development programs such as those offered by SHRM.
Earn a Human Resource Management Degree ¶
Additionally, a degree in human resources can provide foundational knowledge of HR management and some of the possible eligibility criteria for certifications. Pursuing an advanced degree, such as a master's in HR management, can also help individuals advance their HR careers.
Advanced degrees can expand a student's HR skills and knowledge, and provide a higher level understanding of the HR profession. Earning an advanced HR-related degree can also open doors to leadership positions, such as that of a human resources director. While an advanced degree is not a hard and fast requirement for career advancement, such an education can provide the tools and skills to succeed and make a meaningful impact in the HR field.
Take the Next Step to a Career in Human Resources ¶
A career in today's complex HR departments promises many challenges. It also comes with the reward of being able to positively impact the success of both organizations and their employees. By learning what SHRM is, leveraging its resources, and understanding how to get SHRM certified, HR professionals can start on a path to take their careers to the next level.
If you're looking to further your education and career in HR, you may want to consider the online Bachelor of Science in Human Resource Management and Master of Science in Strategic Human Resource Management programs at Athens State University. These programs offer a flexible and convenient way to gain the knowledge and skills to find HR employment, prepare for SHRM certification exams, and potentially advance to a leadership role in HR.
Take the first step to enhance your HR future with Athens State University.
Recommended Readings
How to Become a Human Resource Manager
What Can You Do with a Human Resource Degree?
What Is Strategic Human Resource Management?
Sources:
Crucial Learning, "Lack of Confidence: Employee Concerns are Going Unheard by HR"
Harvard Business Review, "How HR Lost Employees' Trust — and How to Get It Back"
Indeed, "FAQ: What Is a SHRM Certification?"
Indeed, "What's the Society for Human Resource Management (SHRM)?"
Society for Human Resource Management, About SHRM
Society for Human Resource Management, HRM Certified Professional
Society for Human Resource Management, HRM Senior Certified Professional
U.S. Department of Labor, Society for Human Resource Management
Related Articles: