What Is Strategic Human Resource Management?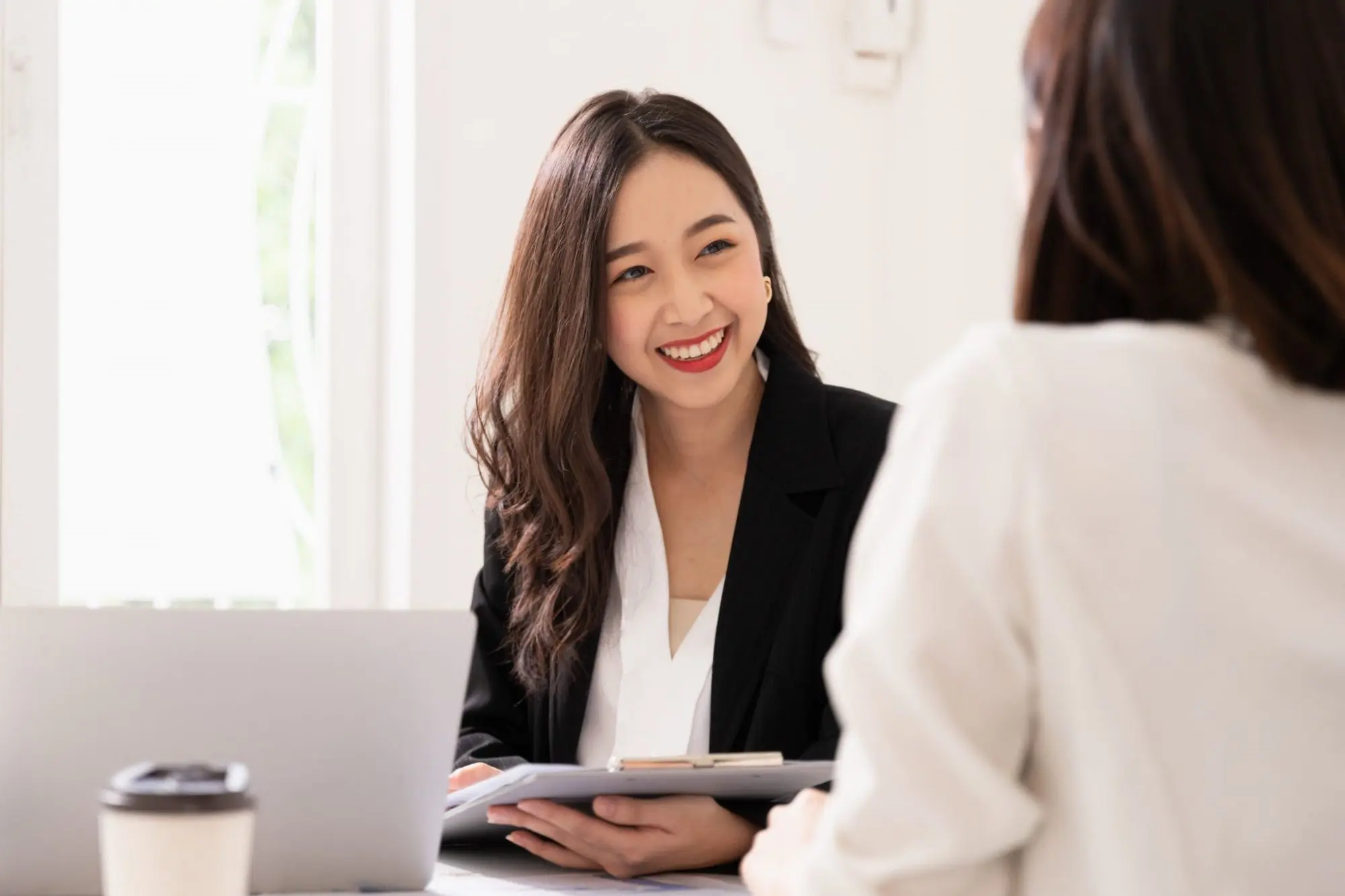 What Is Strategic Human Resource Management?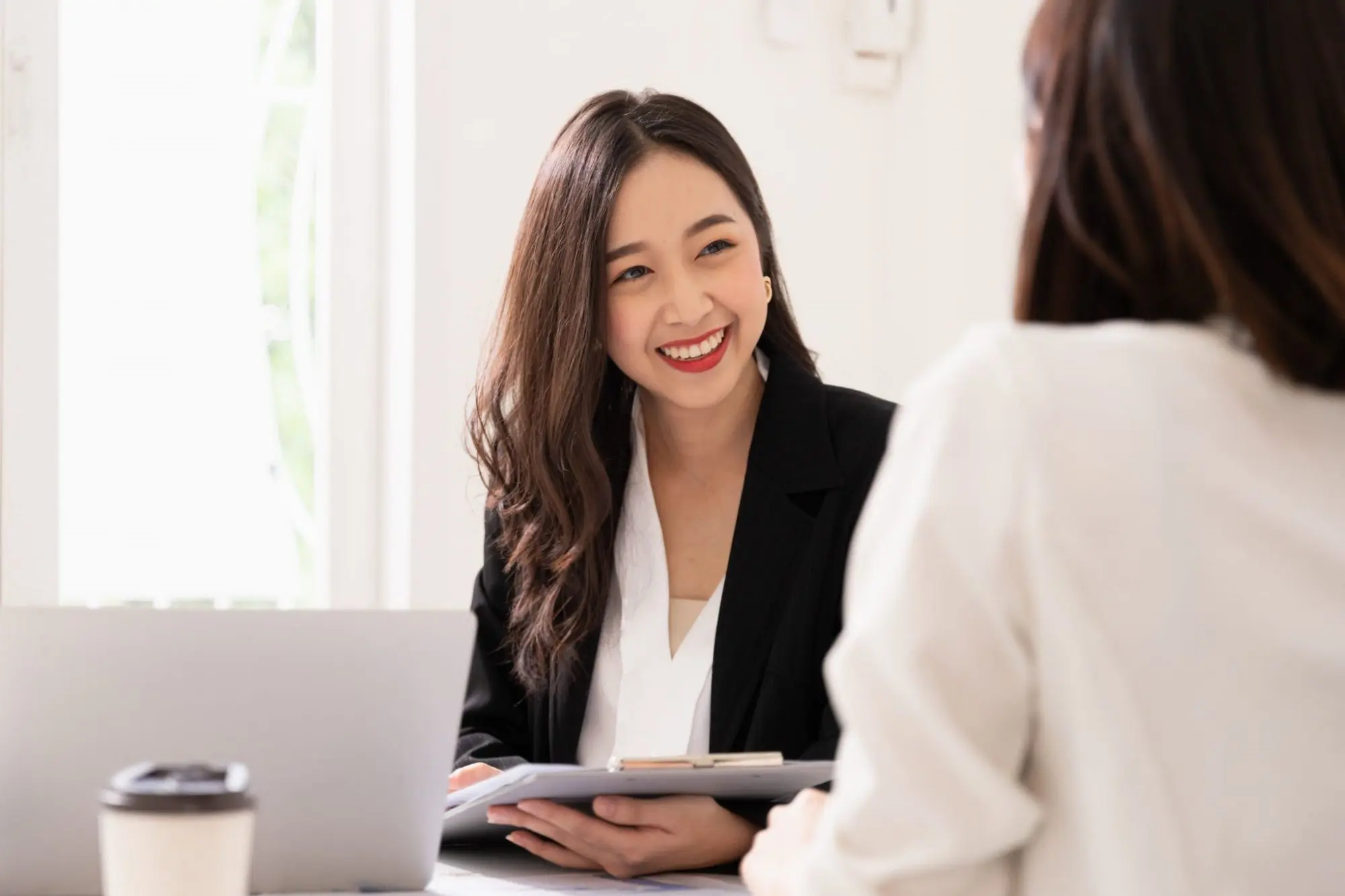 In its infancy nearly a century ago, human resources was an administrative function that generally was limited to tasks such as hiring employees, managing benefits, and ensuring regulatory compliance. HR's goal was to take care of an organization's current personnel needs.
Today, however, HR is increasingly strategic, as it involves aligning a company's workforce with its overall goals. Exactly what is strategic human resource management?
Strategic human resource management is an approach that goes beyond the reactive, administrative duties of yesterday's human resources functions to proactively drive a company's overall decision-making and ultimately its bottom line. An organization whose HR functions are in lockstep with corporate strategies gains a competitive advantage in anticipating and meeting ever-changing customer needs.
Graduate programs in strategic human resource management focus on this more modern approach to HR — one that's designed to lead the way in developing employee talent, evaluating performance data, and building cultural competence.
Role of Human Resource Managers
Human resource managers who act strategically develop and lead long-term programs that help ensure an organization's continued growth. When successful, these efforts can drive profits. One example is Google, known for its innovative employee programs that foster a culture of innovation. Its parent company, Alphabet, was among Yahoo Finance's list of the 10 most profitable companies in the United States in 2020. 
While strategic human resource management addresses the immediate needs of a company and its employees — leading employee hiring, training, and payment processes, for example — it also looks forward, developing plans to support the future needs of a company as a whole. 
Responsibilities of Human Resource Managers ¶
Strategic HR managers lead a variety of efforts to address a business's challenges and goals. They base their strategies on four key questions, according to the Society for Human Resource Management (SHRM):
Where are we now? Strategic HR managers assess the current situation.
Where do we want to be? They consider what results they're seeking.
How do we get there? They develop and implement a process for achieving those results.
How will we know whether the process is working? They set metrics for evaluating the success of those efforts.
Based on the considerations above, HR managers devise strategies that put employees at the forefront of corporate success. Human resource managers' responsibilities include:
Assessing staffing and skills needs
Managing employee performance
Providing employee training that reinforces a company's culture
Ensuring competitive pay and benefits
Monitoring competitors' strategies for hiring and retaining employees
Evaluating the results of HR efforts
Benefits of Effective of Human Resource Management ¶
Strategic human resource management often results in better outcomes as a company works toward its objectives. Effective HR management can yield:
Exceptional corporate culture 
Increased productivity 
Enhanced customer loyalty
Greater focus on corporate goals
Better preparation for potential issues
Effective leadership in implementing strategic initiatives
Key Aspects of Human Resource Management ¶
Human resource management involves several areas of focus that work in concert and help set the course for an organization. Following are some ways strategic HR managers work across business areas and in conjunction with corporate leaders.
Risk Management ¶
Ensuring that an organization's technology training and regulatory expertise are up to date helps guard against technological challenges, legal issues, and data loss. HR managers oversee efforts to provide necessary training on technology tools and staff roles. They also help ensure that corporate policies comply with regulations — including emerging guidelines on data collection and diversity, equity, and inclusion (DEI) efforts.
Talent Development ¶
Anticipating an organization's needs — and recruiting employees who meet those needs — helps to develop a workforce that's aligned with the corporate mission and goals, which can be beneficial for corporate image, talent, and employee loyalty. To facilitate this match between staff talent and organizational objectives, human resource managers develop and implement new-employee and refresher training opportunities.
Human Capital Development ¶
Human capital is the value an employee brings to a business based on their skills and work and life experiences. To maximize the value of human capital, human resource managers focus on improving individual employee performance, as well as the way employees and departments work together.
Diversity, Equity, and Inclusion Management ¶
A more diverse, equitable, and inclusive workforce is a key driver in attracting top talent, expanding market reach, and encouraging innovation. In human resource management, diversity, equity, and inclusion (DEI) are defined as follows:
Diversity: Ensuring that the workplace includes representation of a variety of different backgrounds and perspectives among its employees
Equity: Developing processes and programs that are fair and impartial, giving everyone an equal opportunity for success
Inclusion: Encouraging an environment where all employees feel a sense of belong 
HR managers work to recognize biases in hiring programs and corporate culture and develop programs that mitigate those biases.           
Essential Skills for Human Resource Managers ¶
Human resource management requires a diverse skill set to meet an organization's needs. Skills and knowledge ranging from compassion to an understanding of HR laws are critical.
Professionals in human resource management should have a basic understanding of hiring practices, health insurance and other employee benefits, and workplace legal requirements. They also should possess skills such as:
Problem-solving: HR managers must be able to anticipate and work through organizational issues and to help employees address their concerns.
Communication: Working in human resources requires the ability to listen and respond to employee questions and work with corporate leaders across various business areas and work arrangements, including remote and on-site staffing.
Discretion: HR managers must be mindful when handling confidential employee and organizational issues.
Conflict management: HR professionals play a key role in helping employees and departments work together to overcome differences.
Cultural competence: This skill allows HR managers to promote and implement programs that value employees' practices and attitudes. 
Sharpen Your Human Resource Management Skills ¶
If you're interested in learning more about what strategic human resource management is and how complex and diverse organizations use it, explore Athens State University's Master of Science in Strategic Human Resource Management.
With concentrations in diversity and inclusion management, people analytics, and talent development, this flexible program can help you enhance your cultural competence and performance management skills. Discover how Athens State's Master of Science in Strategic Human Resource Management degree can help you achieve your professional goals.
Sources:
The Balance Careers, "10 Skills Every HR Manager Needs to Succeed" 
The Blueprint, "What Strategic HR Management Can Do for Your Business" 
Built In, "What Does DEI Mean in the Workplace?"
EU-Startups, "5 Reasons Why It's Important to Invest in Company Culture" 
Forbes, "Growing a Culture of Innovation: 5 Lessons From Google"
Great Place to Work, "Why Strategic HR Matters and How HR Can Become More Strategic" 
Houston Chronicle, "What Are HRM Strategies?"
HR Daily Advisor, "Key Management Skills for the Age of Remote Work"
Personio, "How Can Human Capital Management Help You Achieve Your Business Goals?" 
Resolver, "Top Considerations for Human Resources Risk Management" 
Society for Human Resource Management, "How to Develop a Diversity, Equity and Inclusion Initiative" 
Society for Human Resource Management, "Practicing Strategic Human Resources"
Yahoo Finance, "10 Most Profitable Companies in America in 2020"
Related Articles: